Quadruple

your dev teams velocity.

We measured this.
Speed up the web development workflow and ship less bugs with a standalone browser made to build websites.Your team will

❤️

it.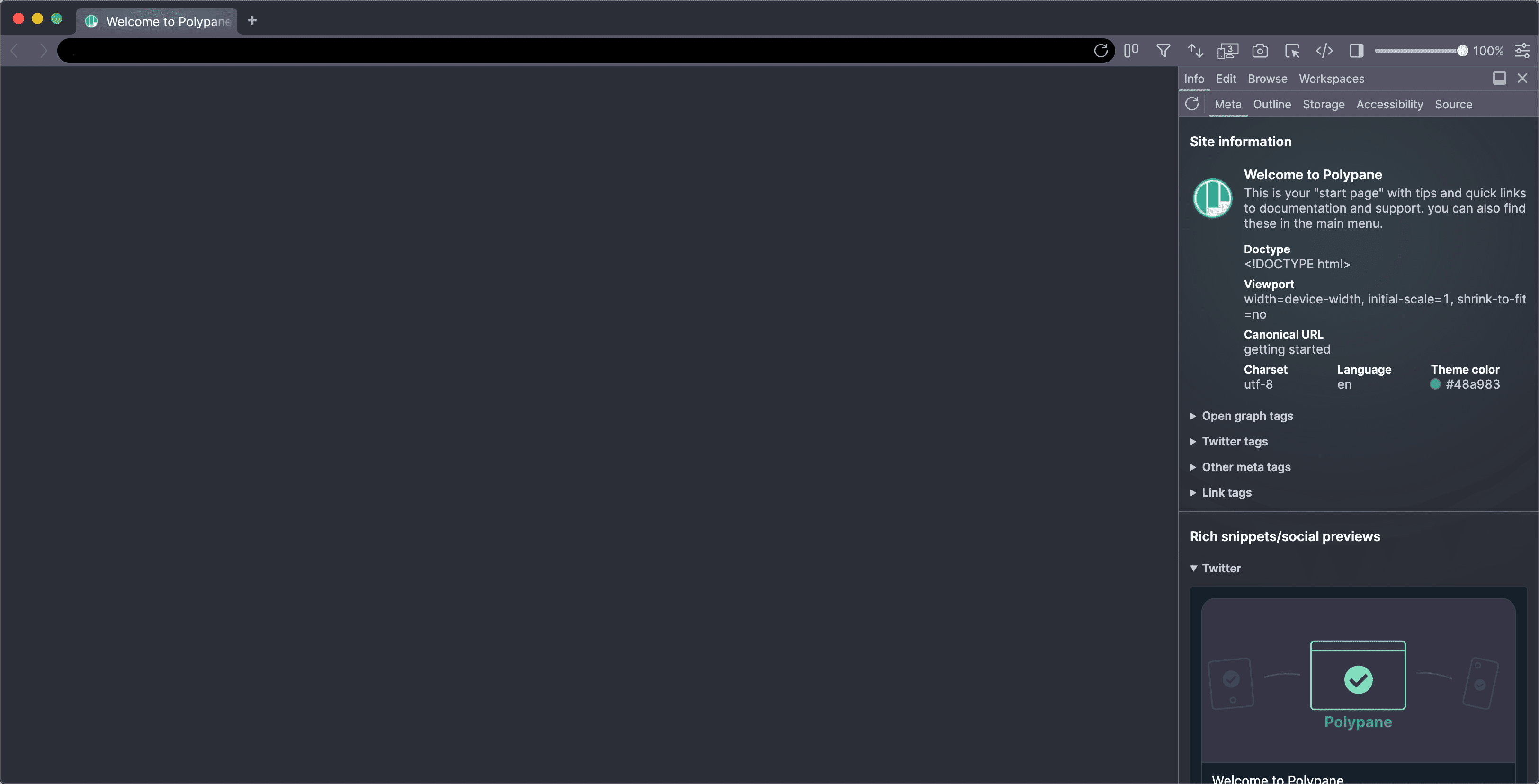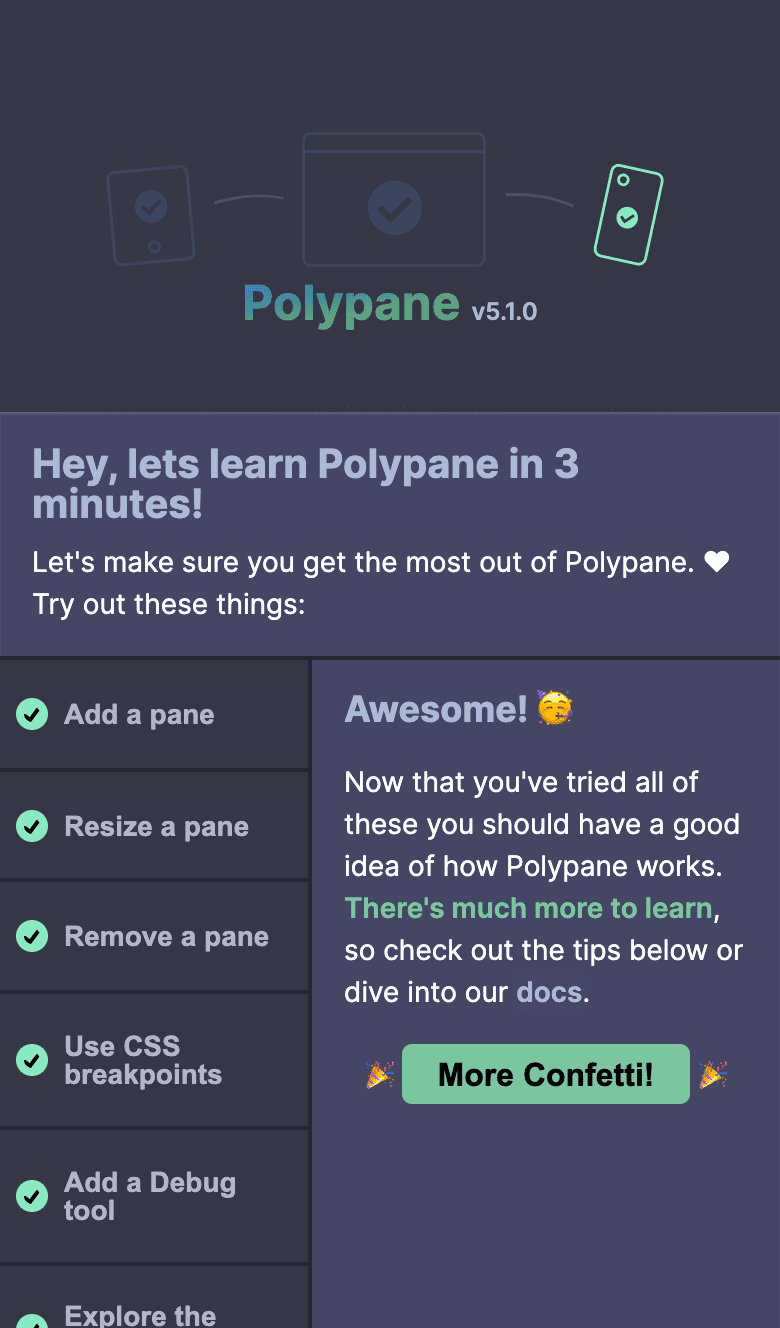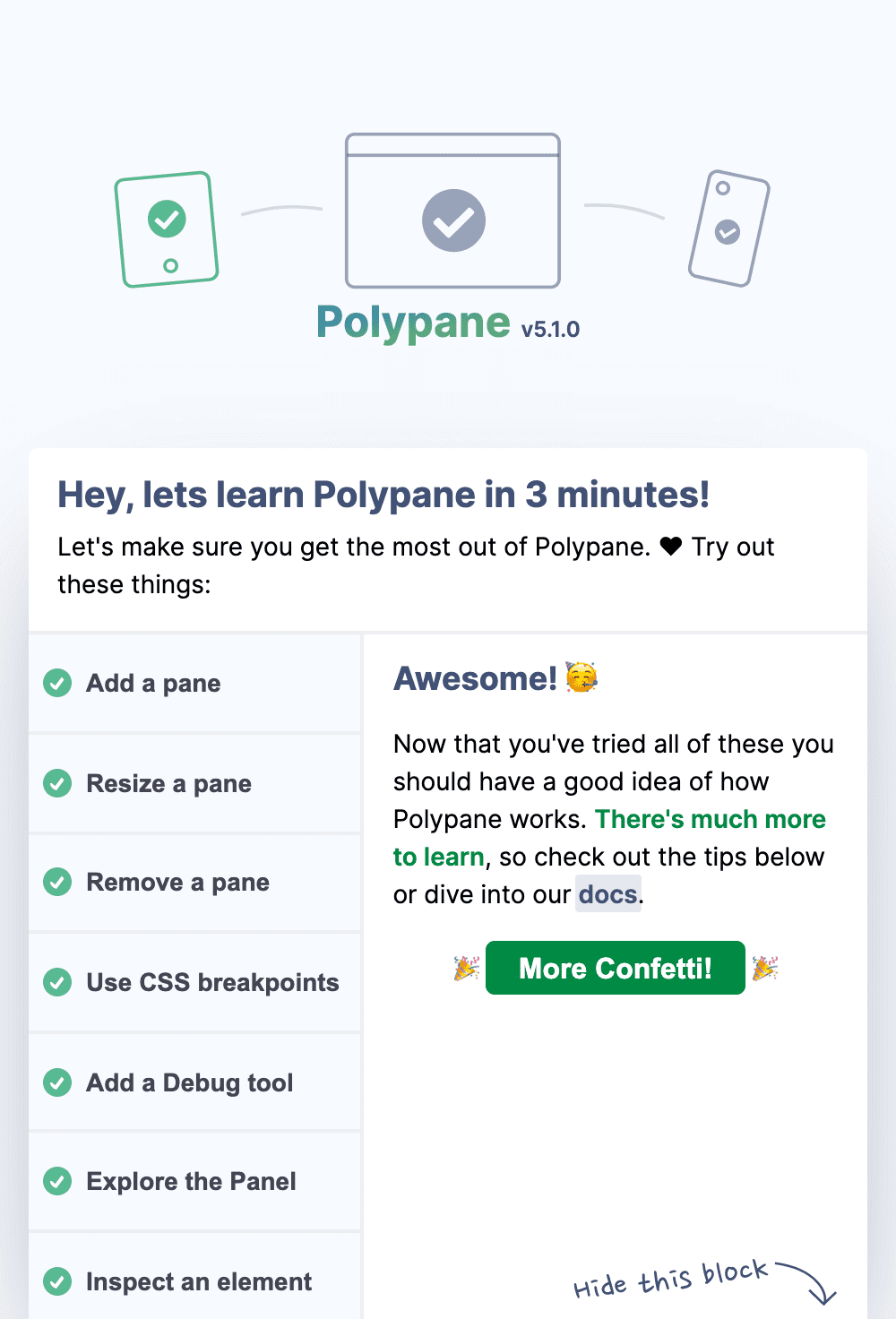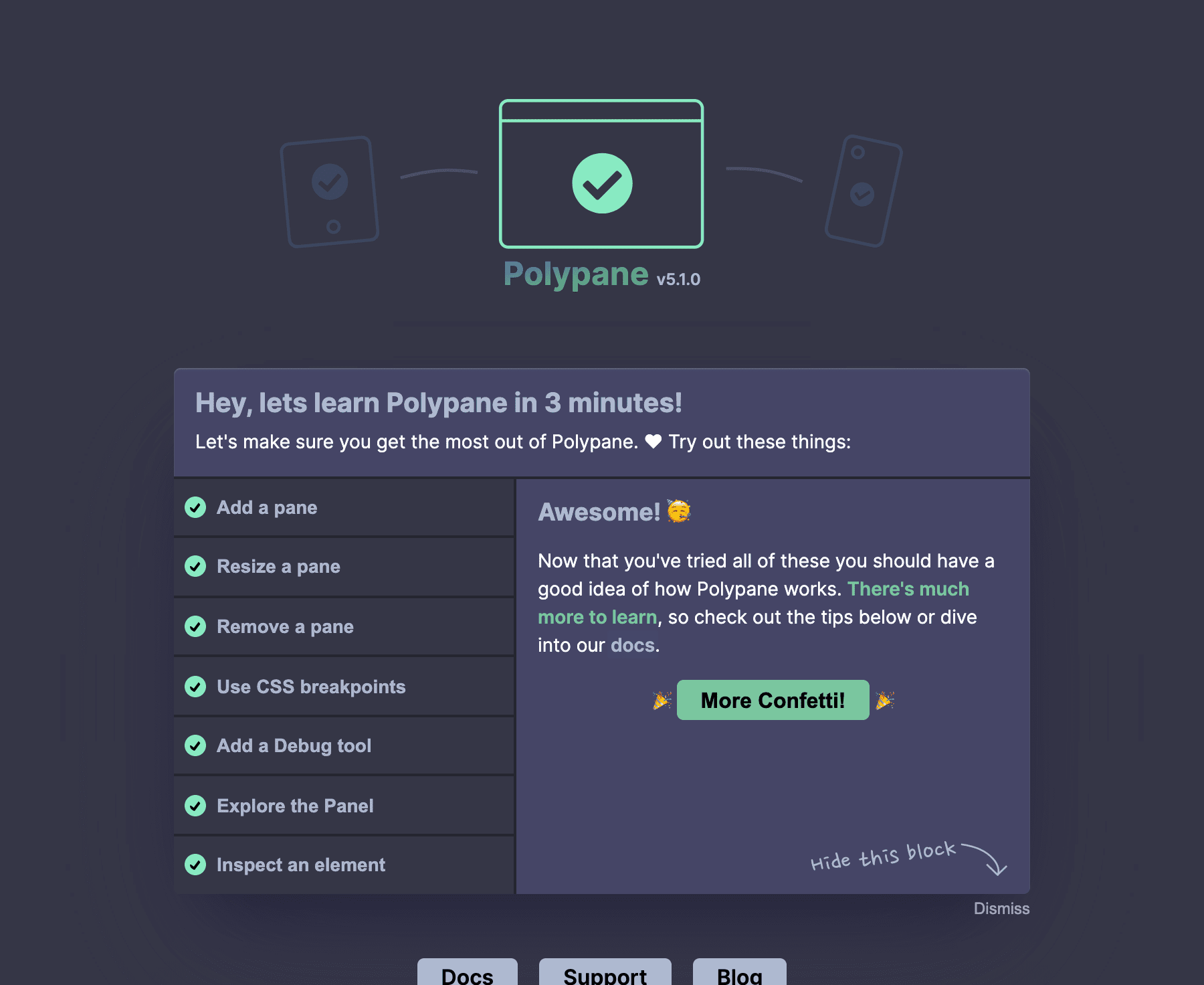 You're in great company
Amazing developers from these companies use Polypane.
Polypane is perfect for your entire team
For Developers
Build the entire site for all screen sizes at once. Fix accessibility issues, meta tags and improve the site quality while it's being built. Learn more
"It is convenient seeing your work in multiple responsive views at the same time. Love it, 💯"

Sara SoueidanIndependent front-end UI engineer, Speaker/Trainer
For Designers
Keep an eye on implementations with easy comparison against designs across screen sizes, quickly prototype fixes. Learn more
"Polypane is fast, helps me catch issues and the meta information preview is awesome."

Graeme FultonFounder & Lead Designer at Letter
For QA
Test multiple devices, quickly find accessibility issues and design inconsistencies while only needing to run each once.
"It has saved us countless hours when recording screen share videos, conducting landing page audits, and testing campaigns before they go live."

Nicholas ScaliceFounder at Earnworthy
For project managers
Keep an overview of progress across multiple devices. Keep clients up to date with our perfect overview screenshots.
"Polypane is easily one of the most useful tools for modern web designers and developers."

Stephen HayCreative Director at Rabobank
Case studies
Let our customers tell you what Polypane did for their organisations.