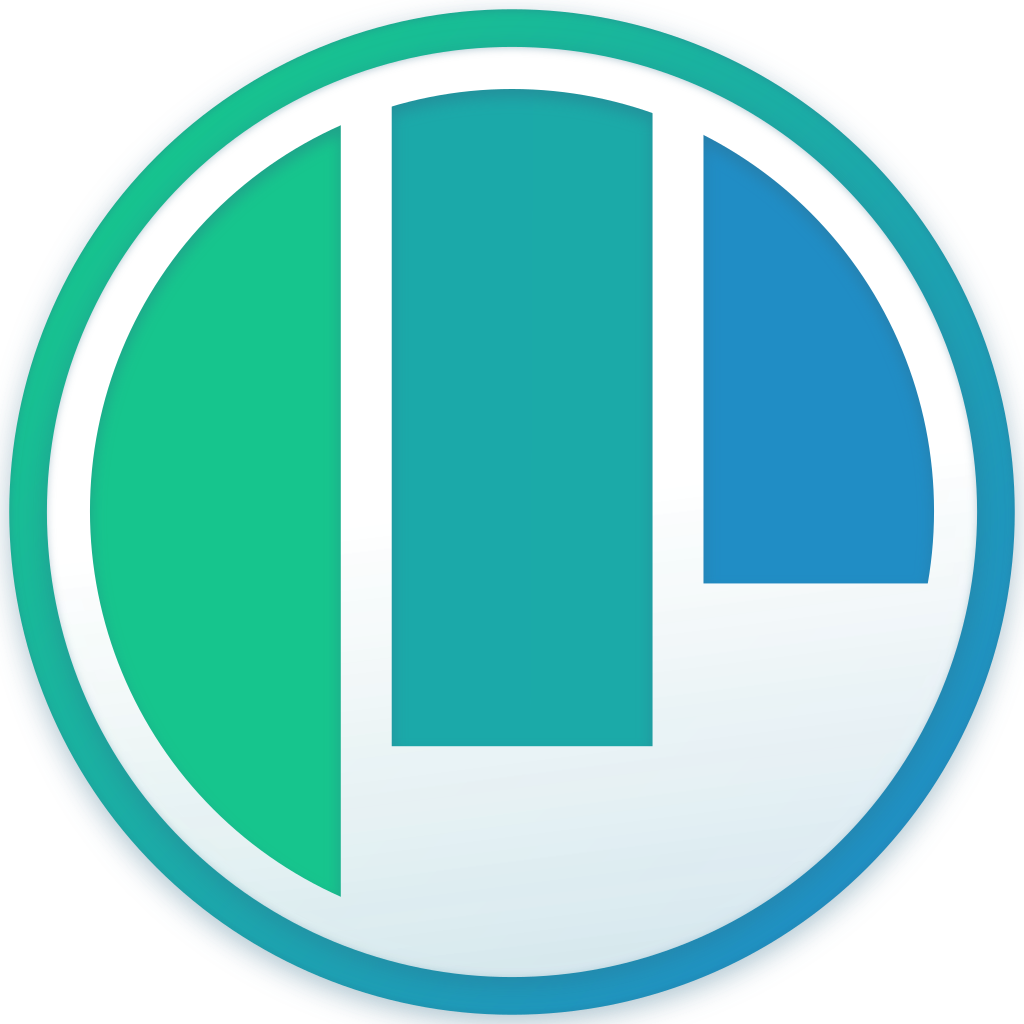 Get 44% off on a year of
Polypane

and

Frontendor

Full package together
Save hours of work and create beautiful landing pages 5x faster with the browser for developers and Frontendor Full with 56+ blocks & 4 templates.
Get Polypane and Frontendor
What is Polypane?
Polypane is a browser with all the tools you need to build responsive, accessible and performant sites five times faster.
What is Frontendor?
Frontendor is a library of reusable HTML Blocks and Templates to help you build beautiful landing pages by copy-paste.
Polypane
Develop your site in multiple viewports at the same time
Polypane shows your site in multiple viewports at the same time, so you never have you resize your browser again.
All your actions like scrolling, hovering, clicking and keyboard input are synced between all viewports.
Frontendor
Neat code, easy to customize
Everything designed and coded to be easy to customize. Customize your fonts, colors and spacing in 5 min with CSS variables.

Polypane
Edit all viewports at the same time
Make changes to all viewports at once using our Element inspector and Live CSS editor. Change styling, content and attributes, then easily copy them back to your editor
Frontendor
Separate blocks, easy to integrate
Each block has its own HTML & CSS, COPY-PASTE these blocks to any existing codebase without conflicts.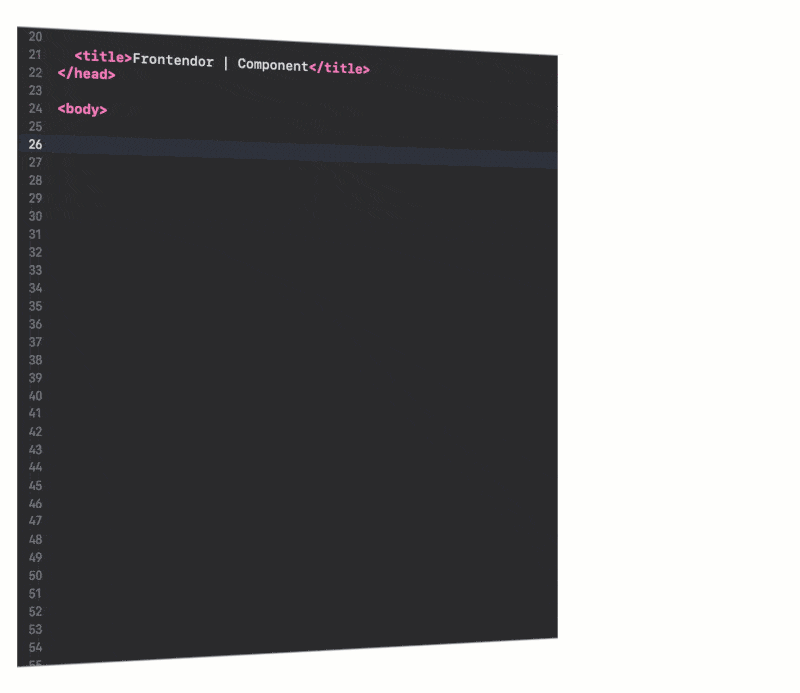 Polypane
Intelligent Live and Hot reloading. For everyone.
Live reloading for any development environment, from plain HTML files to Wordpress to React or Vue. CSS and images even update without a page reload.
The easiest way to build websites with Frontendor, regardless of your development environment.
Frontendor
Copy-Paste, with one click
Increase your work speed and productivity from our one page library where you can copy any block HTML or CSS with one click.

Developers and designers love Polypane and Frontendor!
Here's what they say:
It is convenient seeing your work in multiple responsive views at the same time. Love Polypane, 💯
I was looking for Bootstrap landing page code snippets for one of my projects. After some searches, I found Frontendor's code blocks. I was amazed by the quality of the code snippets.
Tobias Lei
Founder at 21YunBox
Using Polypane and woah this is awesome! It's really slick and fast! I was just 5 minutes in and I already fixed a bug.
Frontendor is a great way to save time by not developing everything from scratch and as a baseline for a more customization website.
Polypane is FAST and the synchronized scrolling works amazingly. Prepare to be impressed.
I like how Frontendor takes care of the landing/product page, so startups can focus on their core offering without worrying about the UX of their landing page. That's appreciated!
Joshua Mahlombe
@MahlombeIII
Get Polypane and Frontendor
Save time and money and take your business to the next level.
Polypane and Frontendor
$158. Save 44%!
44% discount

Polypane Individual Yearly subscription

Frontendor Full package + future updates
Secure payment. . Cancel anytime.
You're closing the signup process
You have not yet finished signing up.
Frequently asked questions
What do I get?
You get a year of Polypane Individual and the Frontendor Full package. The Polypane Individual plan is for a single user, lets you install Polypane on up to three separate devices and comes with all features, all updates and email support. The Frontendor Full package comes with 56+ HTML blocks, 4 Templates that you can use on unlimited projects for personal & commercial use. It has free updates to the block and templates, support and access to the Copy-Paste Tool.
How do I get the Polypane app?
After you sign up you'll get a welcome mail from Polypane with your login details and a download link.
How do I get the Frontendor package?
After you sign up you'll get a welcome mail from Polypane. That email will contain a link that you can use to redeem and download the Frontendor package.
How long do I keep access?
You will keep access to Frontendor forever. For more info, read the Frontendor FAQ.Your Polypane license lasts a year after which you can choose to continue subscribing, or cancel the subscription through the dashboard (you will be emailed a reminder).

You can find more information on polypane.com and frontendor.com.