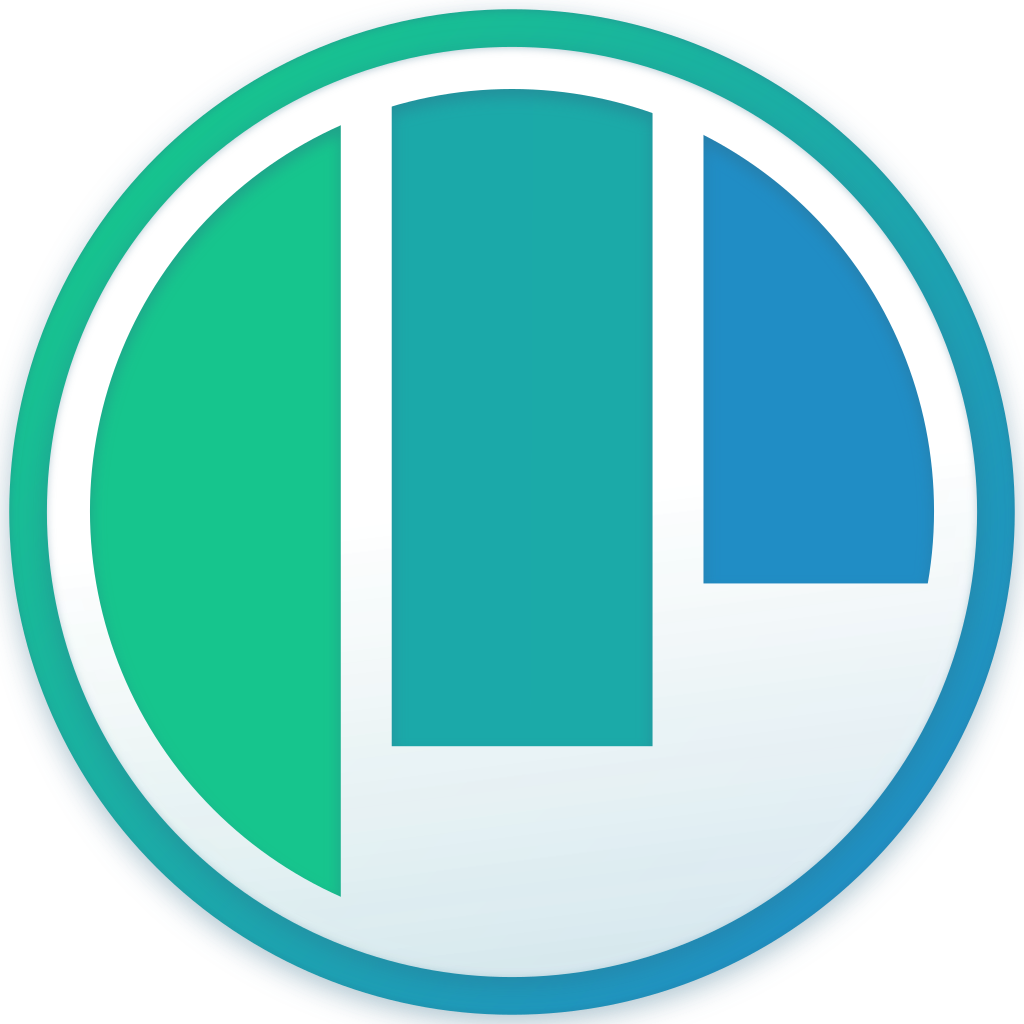 Why we need the ✨ Polypane
Black Friday

Deal ✨
Need help convincing your employer?
Copy and paste this letter and send it to them.
At this time of year, most manager are looking what to do with the remainder of their yearly budgets and with the black friday deal, you can make a strong case for Polypane.
Dear manager,
I've been trying out Polypane. It's a developer tool and I believe it can help me create sites that are of higher quality as well as save a bunch of time.
Currently, they have a Black Friday deal that means we can save 30% on a subscription (more if we get a license for the entire team!) It's less than 80 dollar per year and it already saved me at least an hour while I used it, so I'm confident this is a good investment.
It really helps me build better websites. Many popular companies are already using it, and it's getting very high reviews.
You can get me a subscription by going here: https://polypane.app/black-friday/ and filling in my e-mail (you can set finance as the billing email to keep everything easy!)
Thanks!
- developer