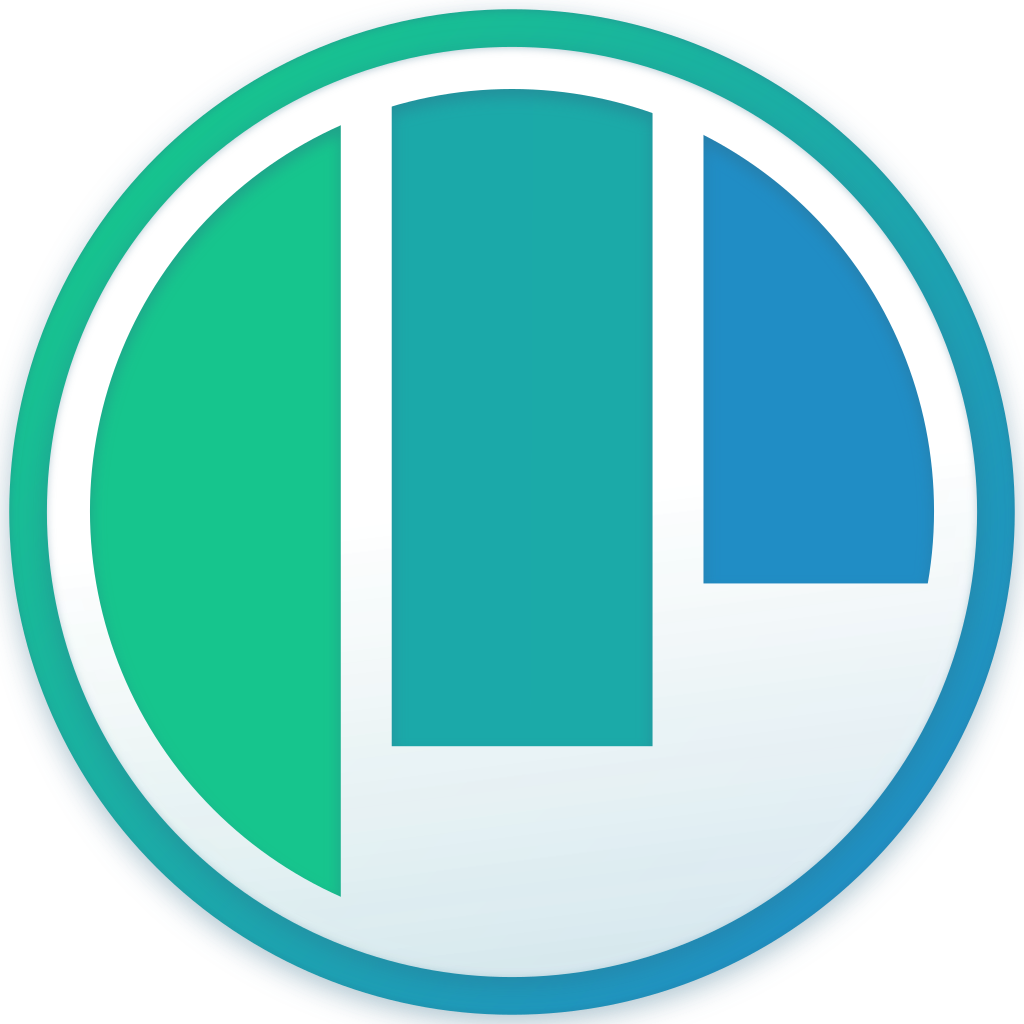 ✨ Polypane
Black Friday

Deal ✨
The Black Friday deal is no longer available.
This thing is FAST and the synchronized scrolling works amazingly. Prepare to be impressed.

Vivian Guillen - Frontend Dev & Curator at Tailwind Weekly
Polypane is really saving my bacon. Kilian knocked it out of the park, this is my new favorite development tool.

Scott Tolinski - Syntax.fm host, Level Up Tutorials
Polypane helped me see a spacing issue between two breakpoints that I wasn't aware of. Love it 💯

Sara Soueidan - Front-end UI engineer, Speaker/Trainer
I've started playing around with Polypane and 🤯. It has awesome debugging tools, I'm really impressed.

Kevin Powell - CSS Evangelist
Build your next project with Polypane
Use all features on all plans
On Mac, Window and Linux
14-day free trial – no credit card needed
Try for free