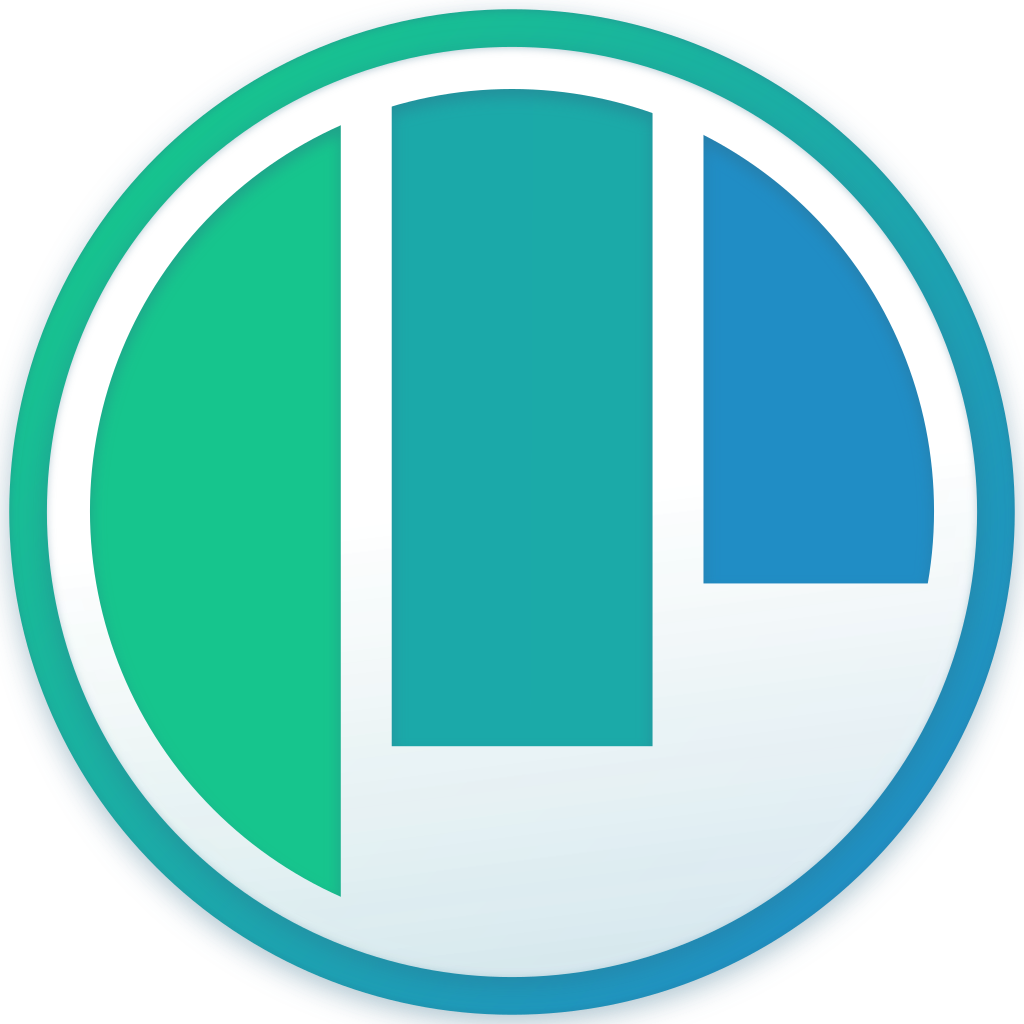 ✨ Polypane
Black Friday

Deal ✨
The Black Friday deal for 2020 is now over. Thank you for your support!
The browser for building responsive & accessible websites. All the tools you need to build, debug and test websites in a single app.
Why Polypane
Everything

you need in one developer tool.

Powerful devtools, multiple synced viewports, full-height screenshots, over two dozen debug tools, device and media query emulation, built-in live-reloading and more.
Viewport Sizes
Mobile screens to 5K monitors, get all viewports in one overview.
Accessibility
Over 80 accessibility tests, 14 different emulators and two dozen tools.
Side by side
Dark and light, reduced motion, screen and print. No more manual switching!
Developers and designers love Polypane.
Here's what they say:
Polypane is easily one of the most useful tools for modern web designers and developers.

Stephen Hay
Author of Responsive Design Workflow
It is convenient seeing your work in multiple responsive views at the same time. Love it, 💯

Sara Soueidan
Independent front-end UI engineer, Speaker/Trainer
This thing is FAST and the synchronized scrolling works amazingly. Prepare to be impressed.

Vivian Guillen
Frontend Developer & Curator at Tailwind Weekly
Polypane is fast, helps me catch issues and the meta information preview is awesome.

Graeme Fulton
Founder at Letter
Using Polypane and woah this is awesome! It's really slick and fast! I was just 5 minutes in and I already fixed a bug.

Sergio Mattei
Founder at Makerlog
I've started playing around with Polypane and 🤯. It has awesome debugging tools, accessibility checks and tests, and more. I'm really impressed.
Kevin Powell
CSS Evangelist
Build your next project with Polypane
Use all features on all plans
On Mac, Window and Linux
14-day free trial – no credit card needed
Try for free
View pricing