Accolades
Awards and recognition given to Polypane
We're super proud whenever Polypane gets recognized! Check out the different ways Polypane has been recognized over the years.
Hackernoon
#1 startup in our hometown!
In the 2021 startup of the year awards by Hackernoon, Polypane won the #1 spot in our hometown of Zoetermeer, The Netherlands.

Chamber of Commerce
KVK Innovatie Top 100
Every year the Dutch Chamber of Commerce releases their Innovation Top 100. For 2021 Polypane made the list as one of the most innovative companies in The Netherlands.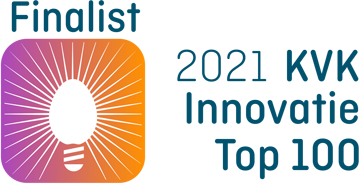 Console.dev
Developer Tool of the Week
Console.dev reviews and lists the best Developer tools. Polypane was chosen developer tool of the week on the 22nd of July 2021.

International Trade Council
Go Global awards 2021 Information Technology Frontrunner
Competing with over 4000 other organisations in the Go Global awards, Polypane was highlighted as an Information Technology Frontrunner.

EU Business News
Best Website/Web App Test & Development Browser 2021
In the Benelux Enterprise Awards 2021, organised by EU Business News, Polypane was awarded "Best Website/Web App Test & Development Browser".
Worldfestival
Top 50 startup 2021
The WorldFestival 2021 Innovation Awards program is the largest worldwide awards competition identifying and recognizing global innovation. Out of 1000+ startups, Polypane was chosen as on of the fifty best startups.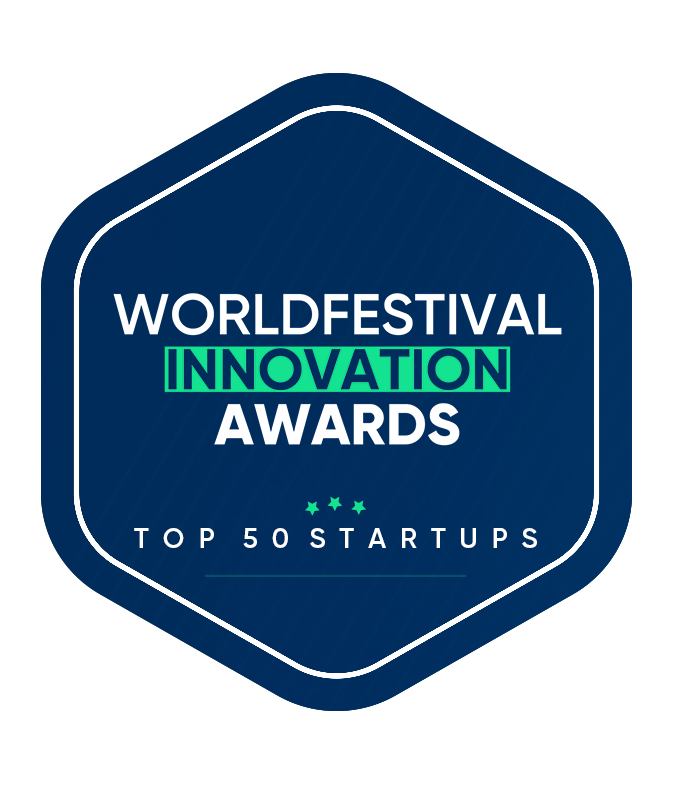 Corporate Vision
Best Full-Service Web Development Solutions Provider 2021
In the Corporate Vision Technology Innovator Awards 2021, Polypane was awarded the "best full-service web development solutions provider".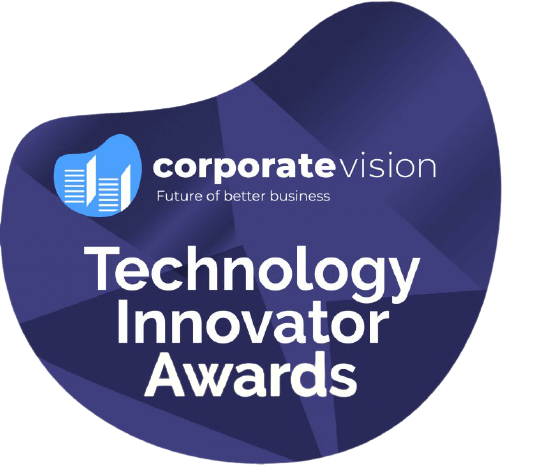 CSS Tricks
Best browser for responsive design
CSS Tricks compared six different browsers for their responsive design tools and concludes that Polypane takes the crown, saying it has it has the most well-considered feature set and lauding our unified element inspector that lets you inspect and edit across all panes simultaneously.

Build your next project with Polypane
Use all features on all plans
On Mac, Window and Linux
14-day free trial – no credit card needed
Try for free