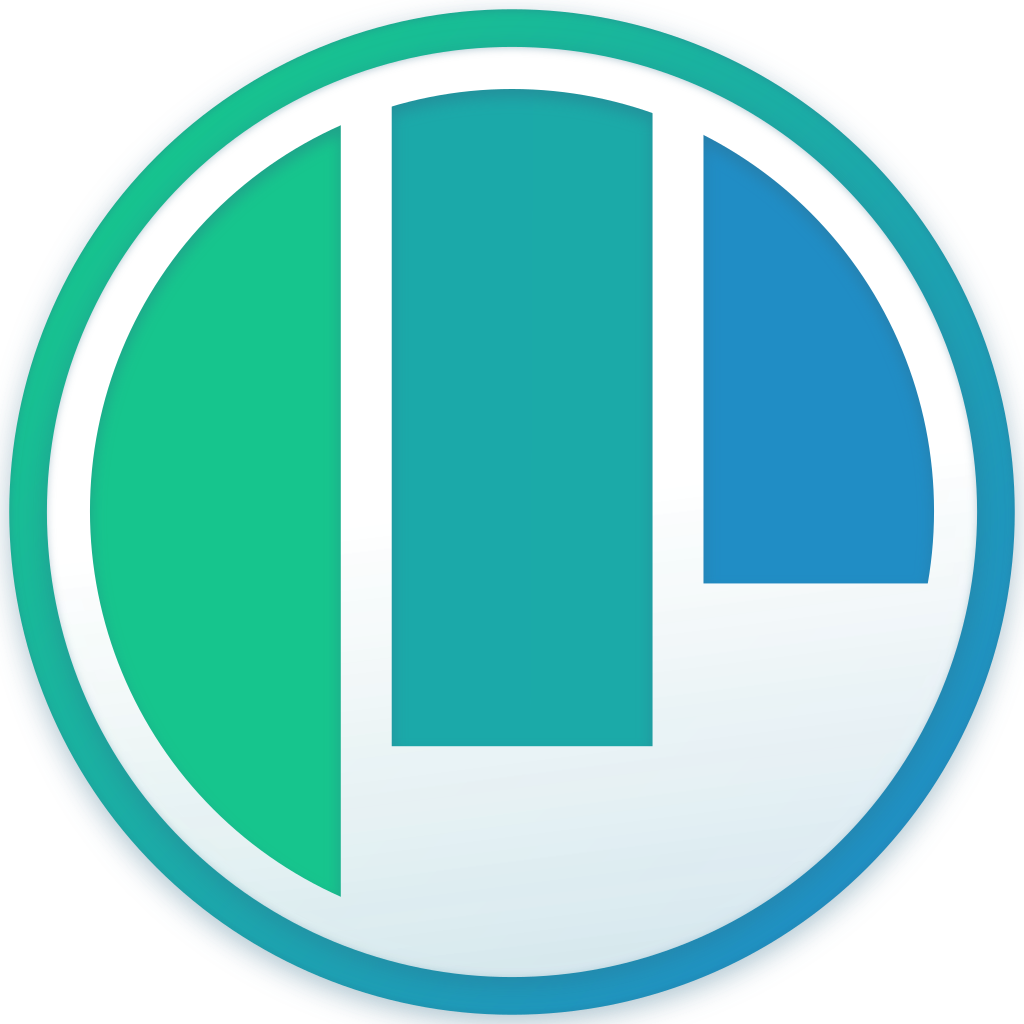 Polypane

is part of the GitHub Student Developer Pack
The GitHub Student Developer Pack gives students free access to the best developer tools in one place so they can learn by doing.
Get free access to Polypane for a year for non-commercial work as part of the program.
Everything

you need to test in one, single tool.

Dozens of tools that help you build responsive, accessible and fast websites.
Viewport Sizes
From mobile screens to 5K monitors, get all viewports in one screen.
Accessibility
Over 80 accessibility rules, 14 different emulators and 10+ tools.
Side by side
Dark and light, reduced motion, print. No more manually switching around!